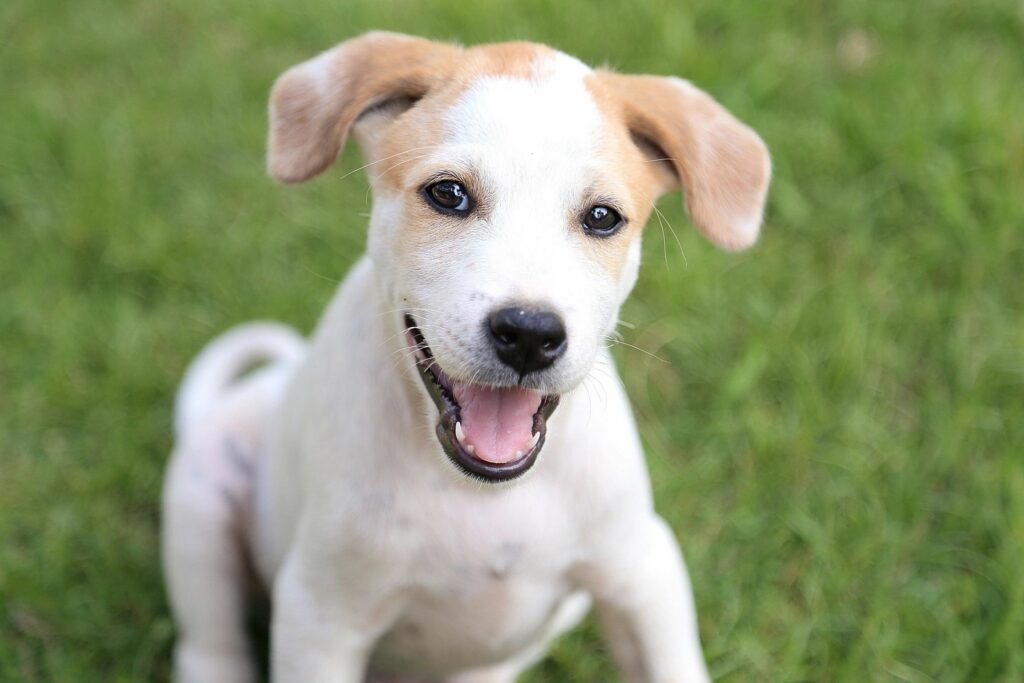 The driving forces behind the cottages are to:
1. Provide top quality loving and fun dog boarding services in cottages style homes with lots of outdoor time
2. Use a portion of the profits from the dog boarding facility to help homeless pets find their forever homes.
In the Charlottesville and Richmond areas, we are blessed with many wonderful non profit organizations dedicated to helping homeless pets. Rather than start a new rescue The Cottages will work with existing shelters and private rescues to fill in the holes and provide needed services. The non profit will be call Adoption and Rehoming Cottages (ARC) and will provide foster type boarding for dogs who are in need of a break from the busy shelter life or in need of foster care and have not yet found a residential foster home. The nonprofit will focus on filling the gap between the services currently available to dogs, such as fostering, sheltering and rescues, and the need for temporary bandwidth so these dogs will have a home while they await their foster and or forever homes. Over the last several weeks I have been meeting with local shelters such as the Louisa Animal Shelter and the Fluvanna SPCA as well as private rescues such as the Louisa Humane Society, Green Dogs Unleashed and the HOWS Project to find out what their most urgent needs are and how the Cottages can help meet those needs. The overwhelming response has been that these organizations at times are in need of temporary foster situations for their dogs when they are either full or not able to immediately locate a foster home. The adoption or rehoming cottages will focus on providing a nurturing, safe and fun environment for homeless dogs on a temporary basis, recognizing that the best situation for these pets would be to be in a residential home surrounded by their family. However when that is not possible the cottages will be able to provide them the safe place that they need well they travel their journey to their forever home.