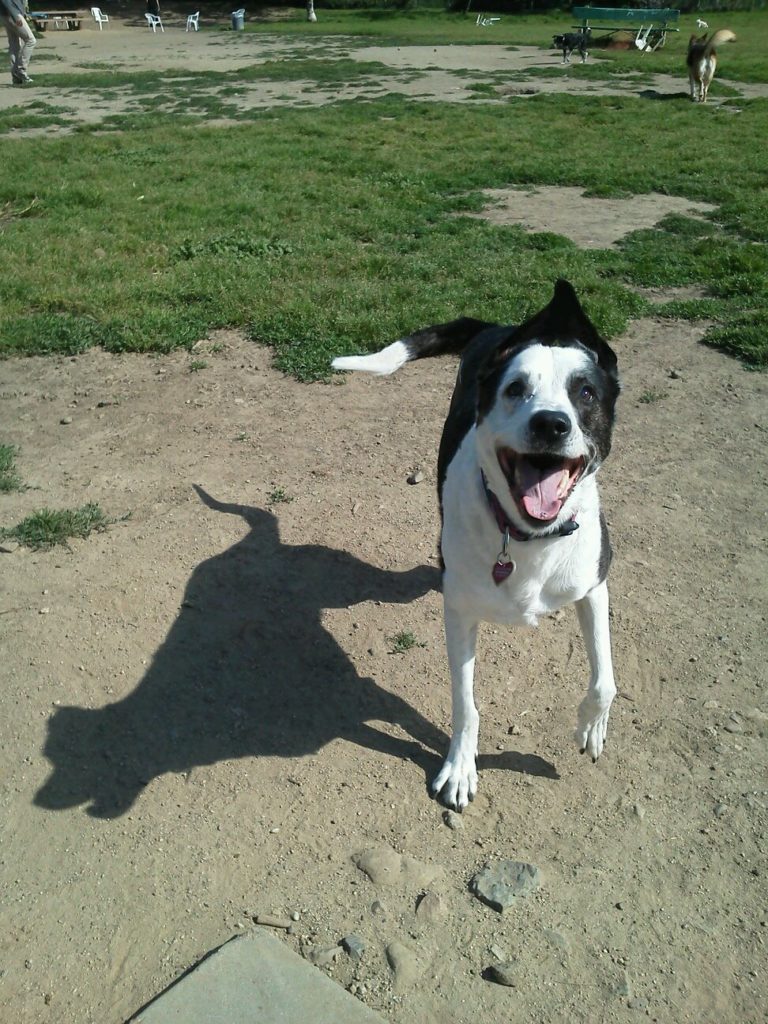 Two years ago I lost my best friend. She was my confidant, friend and endless source of love. I credit her with rescuing me from a terrible situation that I myself had created. She motivated me to be a better person, to be strong and to give back. When she was with me, I was at home. She brought me back to my family after twenty years of living thousands of miles away. Then she left me. How do I ever repay that. How do I thank her. The only way I know how is to use the love that she gave me to create a safe place for other dogs. And to help others in need. I will keep thinking about other ways to show her how much she meant to me. But for now, this is it. So I plan to do it right.
When I came home to the east coast, I starting sifting through the memories of my past life, when I was younger and knew myself in a more pure way than I do today, given the distractions of the media, family expectations, and the general noise of life. Within the paperwork, I found handwritten notes from 2nd grade. At the top of each paper, the beginning of a statement is written followed by "…"so the child can finish the statement. Following is what I found that I had written:
If I had a million dollars, I would…buy a fram and save all the animals.
Funny how life comes full circle when you start back on the path of your intentions. I was at a point in my life where I was ready to do something meaningful. I wanted to start a dog boarding facility that helped financially support a non profit dog rehoming organization. I had gone back to school to get my MBA with a concentration in Entrepreneurship. This degree gave me tools and confidence to get started. Plus I met some of the most wonderful people who have become lifelong friends. They inspire me to achieve my goals. Then I came home to find property on which to start the endeavor. While in this process, I found the above note, leaving no doubt that I was finally on the right path. At 7 years old, I knew my passion was to love and help animals. Over the years, I had willed myself in other directions. I had a sensible undergraduate degree in economics, I worked in the fun field of entertainment because it was, well, fun. Then I started to pull my life together and found that I got a lot of satisfaction out of helping people. So for many years I enjoyed working in the field of Behavioral Health. There I learned that I much prefer to fill my soul with meaning rather than superficial fun. In my quest to better myself, I read the book "One Year to Live" by Stephen Levine. I had been going to his son's (Noah Lavine) Buddhist meditation studio in Los Angeles where I had found peace. After reading his son's book Dharma Punx, I found out his father was extremely influential in Noah's transformation. So I picked up the book "One Year to Live" which changed my life. I began to think about what I would do differently if I only had one year left to live. And what would I wish I had done. Family and working with animals floated to the top of my consciousness. That is when I decided to move back to the east coast to be closer to my loving family and to make the transition to working with animals. It has been a beautiful journey so far. I look forward to continuing the ride.